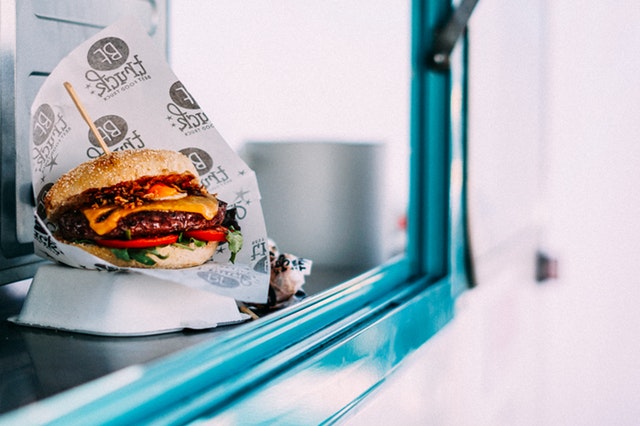 How Much Does Food Truck Insurance Cost?
Food trucks are often great enterprises when you commit the time and hard work to making them successful. They help you take your business to a much larger audience than might otherwise visit a brick-and-mortar restaurant. However, these are also commercial enterprises, and you must insure yourself against risk facing both operations and the automobile itself. How much is this coverage going to cost you?
Understanding Your Policy Costs
Food trucks usually need several types of insurance to protect their operations. With the right policy, you'll be able to receive financial help in case unfortunate accidents strike the business.
You must at least carry a few of the most-essential types of coverage for food trucks, specifically. The more coverage you buy, the more you will likely pay for your policy's premium. Also, within your policy you will likely have to pay deductibles, which is your personal responsibility for the cost of a claim.
Coverage Offered by Your Policy
Food trucks bridge the gap between automobile insurance and business insurance. Some of the coverage you might need include:
Auto liability insurance: If you are at-fault for a car wreck, you will use this coverage to pay others for the damage or injuries you cause them. Coverage will pay for the third party's injuries, property damage and related losses.
Physical damage coverage: This coverage will pay for your truck's damage. Collision coverage pays for damage sustained in wrecks. Comprehensive insurance will pay for damage from hazards like theft, vandalism, severe weather and more.
General liability insurance: If you cause harm to patrons, like property damage or bodily injuries, coverage can pay for the third-party losses.
Products–completed operations insurance: This coverage can apply if the food you serve causes harm to a client.
Inland marine insurance: Coverage will insure expensive business equipment, like cooking machinery, carried in the vehicle.
By adding each of these types of coverage to your insurance portfolio, you will accumulate costs that you must pay. However, more factors than the coverage alone will impact your policy's rates.
The Factors Influencing Costs
When you apply for your food truck's insurance policies, your insurer will compare a variety of risks that might lead you to make a policy claim, and force them to pay. The higher your risks, the more you might pay for your premium. Some of the risk factors influencing your policy might include:
The value of the vehicle and equipment
Your driving record
The types and amounts of coverage your buy
Your policy deductibles
Car accident statistics in your operating area
The types of food you sell
Your business's income
However, with your agent's help, you can make sure you only by the coverage you need, and see if you qualify for discounts and other policy savings. We'll make sure your food truck insurance is a perfect fit.